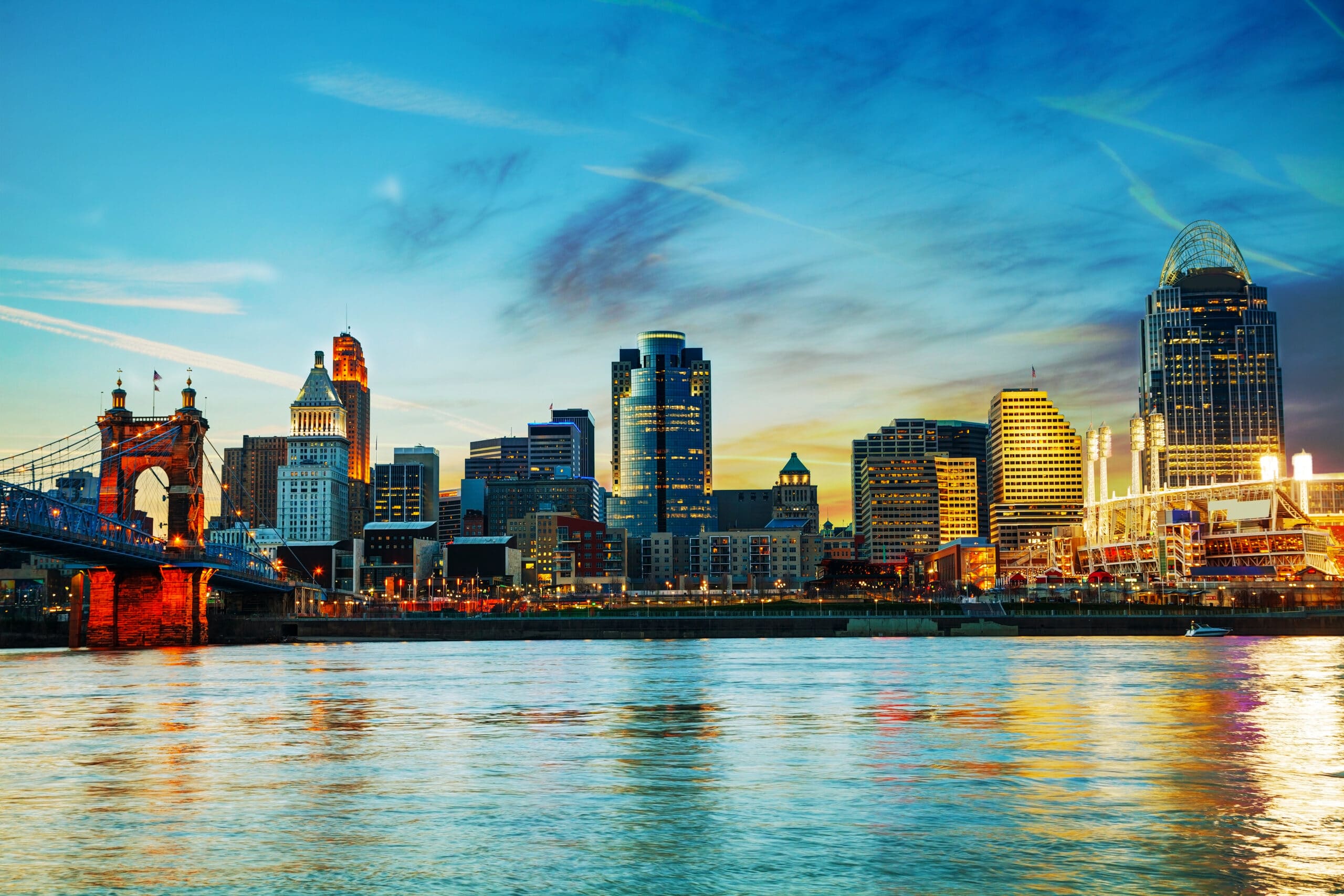 Come join us in the Spring of 2024 for the best CIO Event of the year.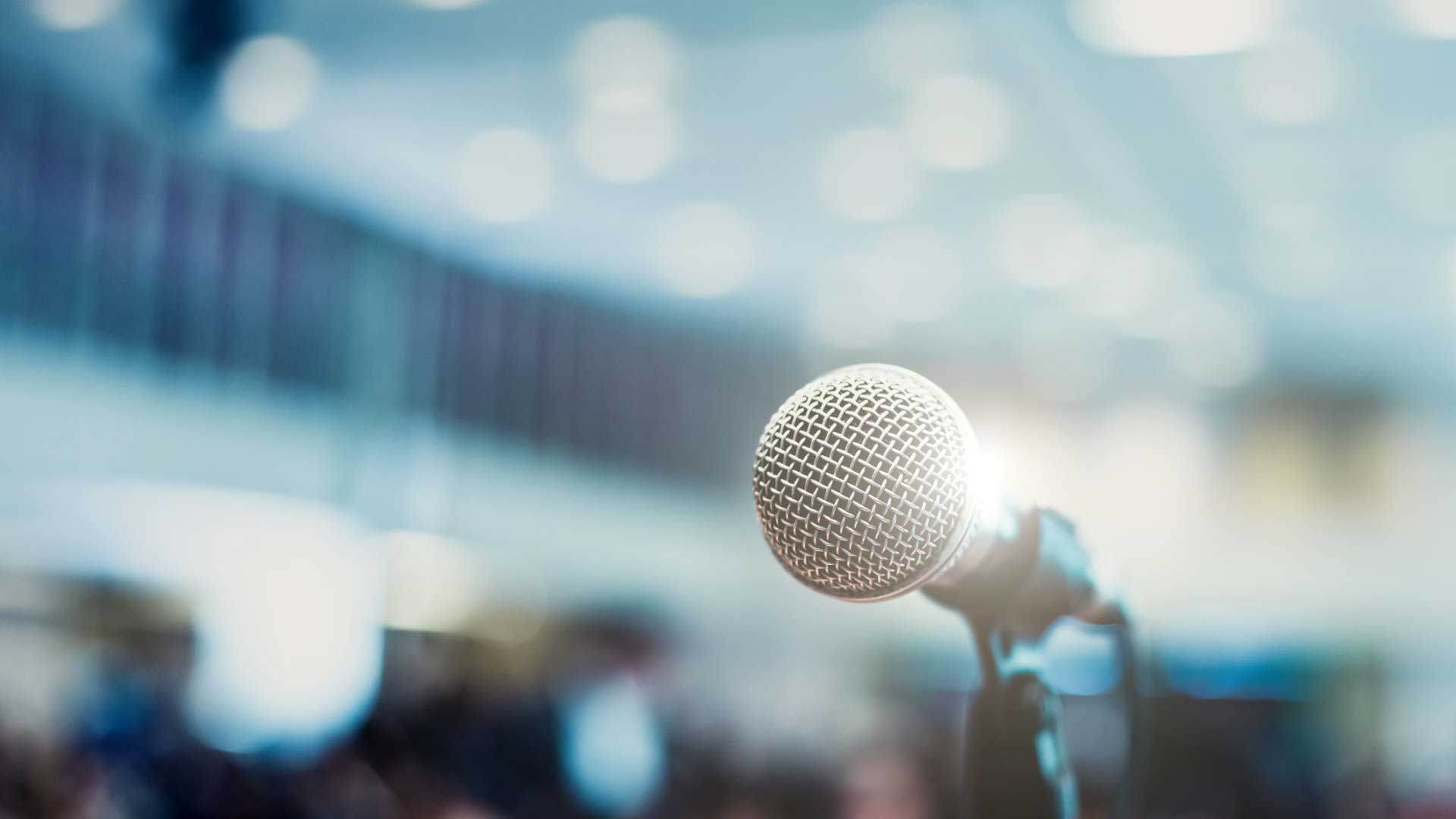 We are always interested in talented speakers to share their expertise and knowledge. If you or an associate would be interested in participating on one of our panels, please contact us.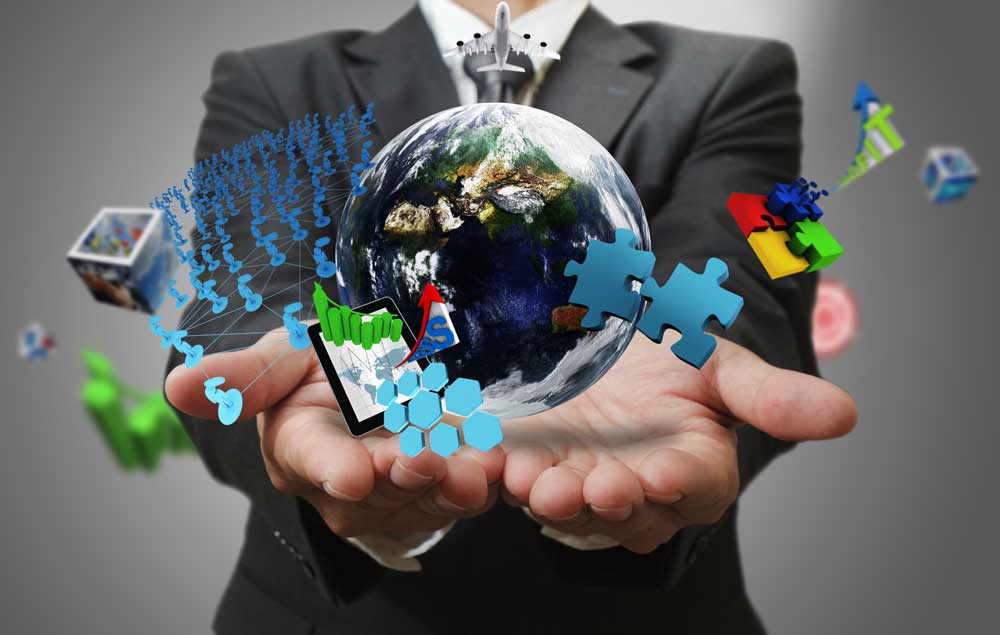 Share information, learn from other leaders, and participate in a unique interactive session with fellow CIOs and other Technology C-levels.